We don't always have time to make a good cup of coffee at home or rather we don't always want to. Sometimes we just want something quick and tasty. This is where fast food places come into play. We are all familiar with fast food-but did you know it isn't just Starbucks and Dunkin that serve coffee in a fast food manner? Places like Mcdonalds, Panera, Culver's, Wendy's, Chick-fil-A, and more, sell a perfect cup of joe for when you're on the go!
We scoured the internet for the top 10 best fast food coffee's according to the numerous articles out there that already did the tasting for us. Here's what we found.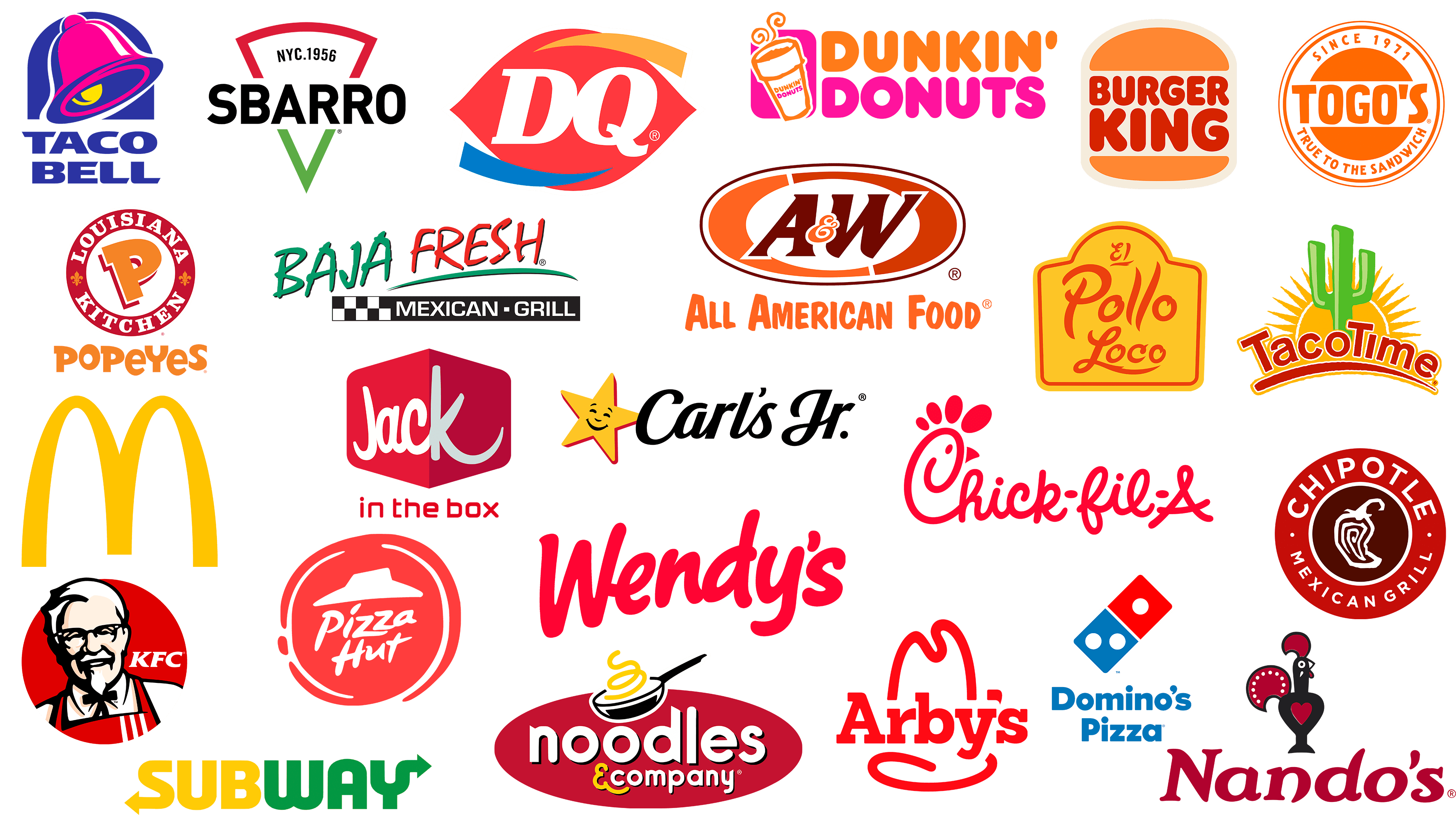 10. Taco Bell
Did you know that Taco Bell served coffee-me neither! Of all the articles, however, it's best that you didn't know because it's not a coffee you should try. This coffee has the most mild light brew which is mistaken for having little to almost no flavor. Though if you're pairing it with their many breakfast options, it may work for you.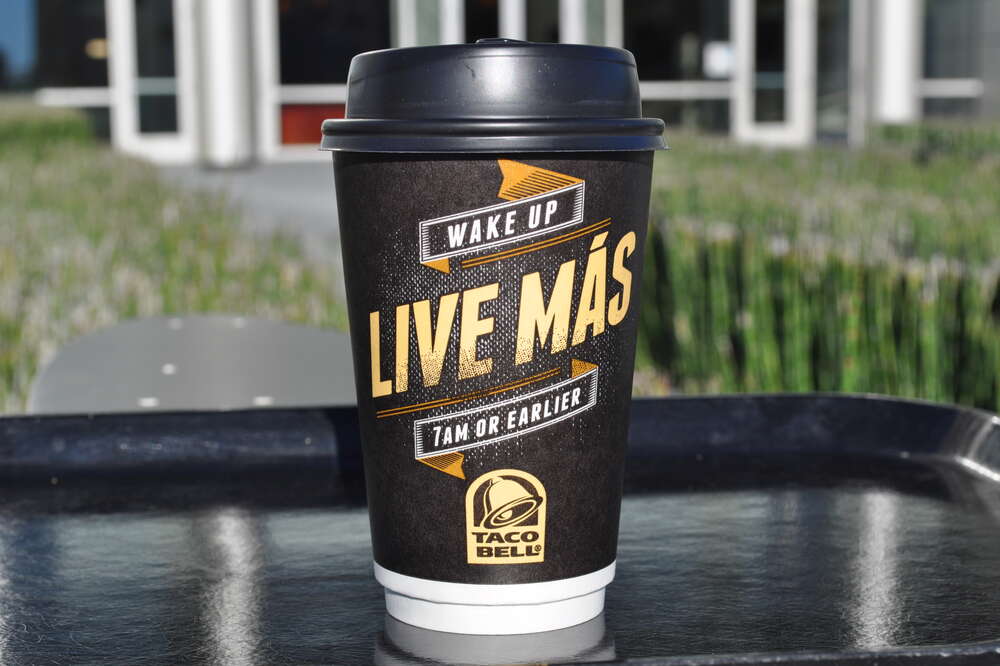 9. Burger King
Using Arabia beans which usually pack-a-punch, doesn't do anything for Burger King coffee critics who have said they don't find anything extraordinary about this cup of coffee. In "Mashed", they wrote that this cup of joe was "...weak, bland coffee with a decidedly burnt aftertaste." If that quote tells you anything-drink the king's coffee at your own risk. 
8. Krispy Kreme
 We all know Krispy Kreme for their delicious donuts-especially when their hot and fresh sign is on, but we can't say the same for their coffee. Their coffee is described as not being particularly notable, however, their effort is commendable. It is made from Central American, African, and Indonesian blends. They have a wide variety, ranging from iced coffees and lattes with flavors such as vanilla and mocha.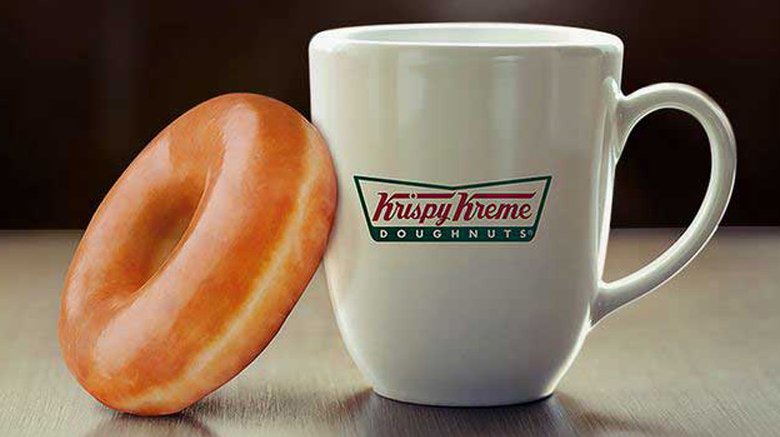 7. Sonic
Sonic offers Green Mountain Coffee Roasters coffee. It is described as being perfectly pleasant, but like most, it doesn't stand out. However, where they do stand out, is with their ice. "For whatever reason, their ice just tastes better than other ice you get from fast food joints.", says "Mashed". They have two standard flavors- French Vanilla and Chocolate but, they are both super tasty. 
6. Carl's Jr.
Their coffee is brewed fresh and has a smooth taste with multiple discernable layers of flavors. In fact, there is enough flavor that you might not even need to add any cream or sugar. Carl's Jr. uses 100% Arabica beans that are from Guatemala and Peru. They also have a delicious vanilla cold brew that uses a light roast steeped to perfection.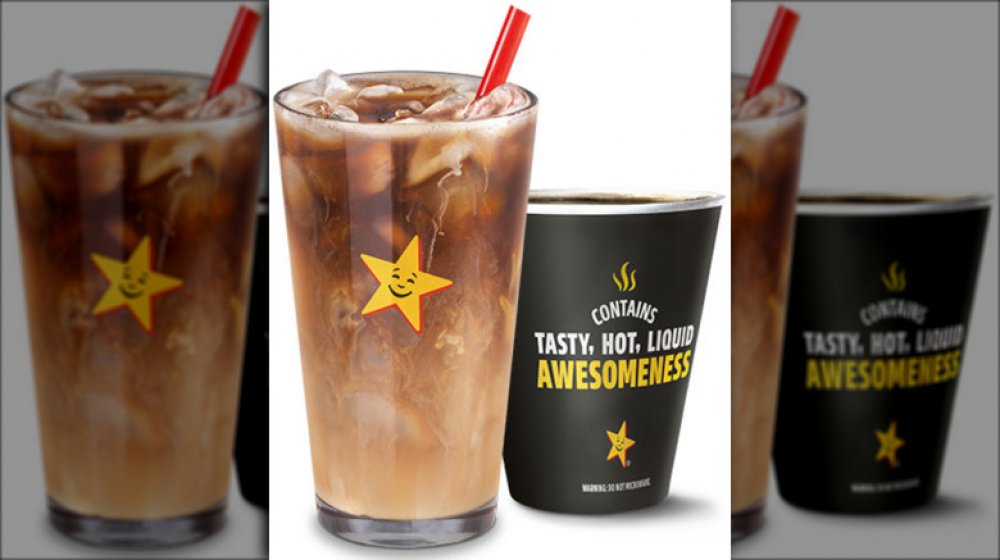 5. Wendy's
Like most fast food places, Wendy's also uses Arabica beans. They don't offer  fancy flavors but, despite this, they still manage to offer an impressive product. It is medium-roasted, which helps to bring out the flavors without it tasting too watered down. And for those of us who like to save a dollar or two, Wendy's coffee is cheaper than most other fast food joints. Their cups are not only bigger, but also have insulation that keeps the coffee hotter for longer as well. Win-Win. 
4. Panera Bread
Like many of us, I go to Panera Bread for their delicious soups and even better baguettes but, they also are ranked high on the fast food coffee scale. They execute their cup of coffee very well. They offer iced drinks as well. And if you try it and you decide it's worth it-they have a $10.99/month subscription to enjoy not only any size of their coffee's but to any lemonades or fountain drinks they sell including free refills.  
3. Mcdonalds
A classic, fan-favorite when it comes to fast food coffee's. Their McCafe just keeps improving and offering new flavors to where we can't ignore how good it tastes. You can find everything from an Americano to an Iced Caramel Macchiato. Cappuccino's, Frapps, and more as well. To give a safe  recommendation-start with anything that has vanilla in it. It is more authentic and robust than anything their competitors can give you.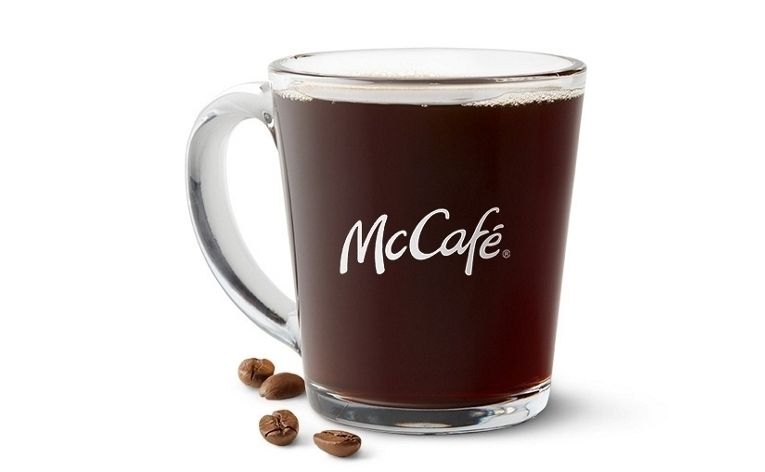 2. Chick-Fil-A
Besides their tasty chicken-their coffee drinks have been ranked high on almost every article I've read. They get their beans from Thrive Farmers, a company that allows South American farmers to sell directly to large corporations. Whatever their secret is, their coffee couldn't get much better. Their regular iced coffee is the most recommended. You can get it regular or vanilla and with a perfect blend of pure cane sugar and fresh milk.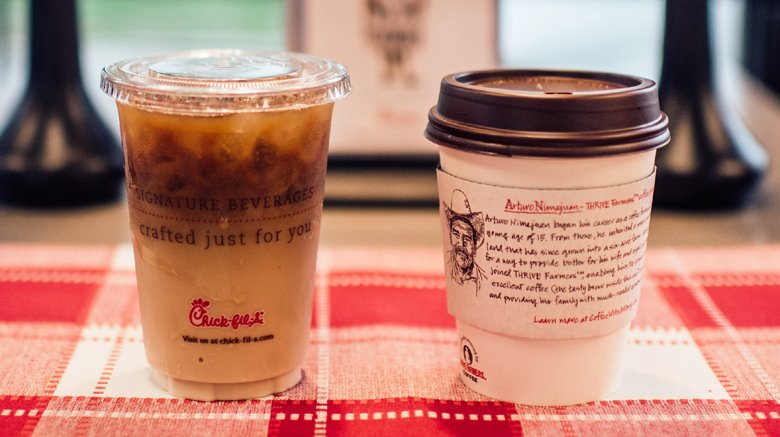 1. Culver's
Surprising right? Culver's uses a Blue Spoon Blend and it's roasted by Sheboygan's Torke Coffee. The coffee is Rainforest Alliance certified and incorporates beans from a Pacific island mountain region and Latin America. It is roasted in small batches as opposed to other joints. As for the flavor, it is smooth, satisfying, and full-bodied. Definitely deserved the number one spot if you ask me. 
Coffee is something we all love, but some of us don't have the time to make it. When you're on-the-go and in need of a quick jolt, you head to your favorite spot for a cup of coffee. But what makes up a good cup of joe? It should be balanced, without being acidic or too strong. It should also have notes of chocolate or nuttiness that complement the coffee's natural bitterness. Each fast food chain serves up their own unique offering, so we've ranked them based on their taste, price, atmosphere and more!
Sources that helped us big time: